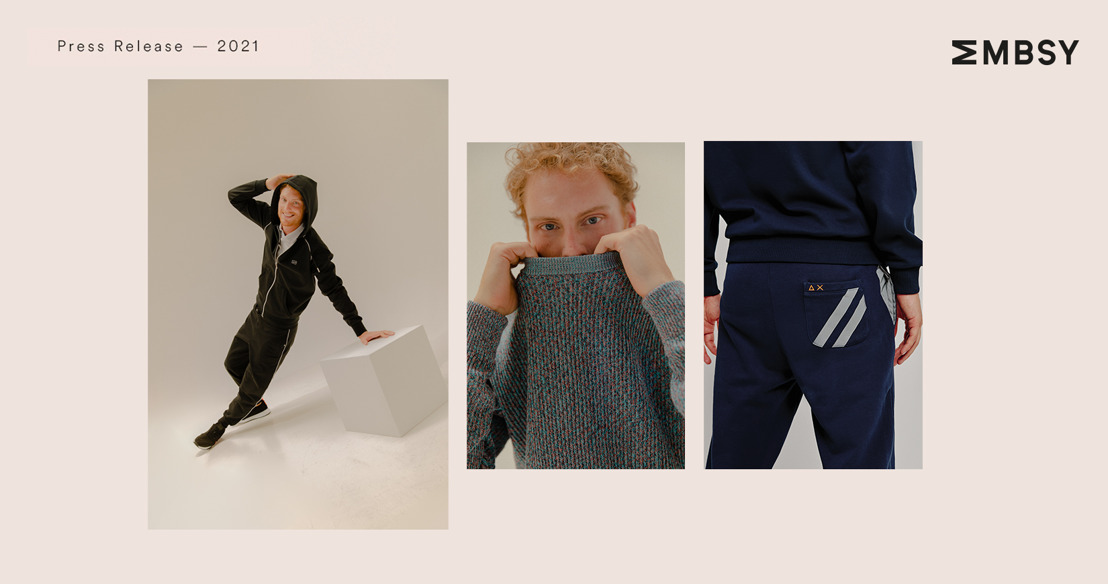 SUN68 mid-season work-from-home looks
SUN68 SS21 Men's collection
As working from home has become the new norm, your usual office attire stays safely tucked away in your closet. With work commute now lasting 30 seconds (from bed to laptop) staying dressed in your PJ's all day can be tempting. And even though working in your old joggers sounds cozy, research has shown that dressing nicely can boost your working performance.
Luckily for all comfort-oriented men out there, SUN68 has outfits that are equal parts stylish and comfortable. Their collection features items that will have you looking put together during zoom meetings and even hold the power to become your new workwear favorite for when you'll be able to return to the office.
The new "work-from-home" suit
Trade your worn-out joggers for one of these SUN68 sets to spend your workday at home in style, without giving up even an ounce of comfort.
Zoom call appropriate tops
Trendy and smart tops for those conference calls where you can't really be bothered to dress up from the waist down.
Casual office attire
If you want to be as comfortable as those work-at-home peers, but are still able to show up at the office - these outfits are for you.
---
For more SUN68 images, click here.