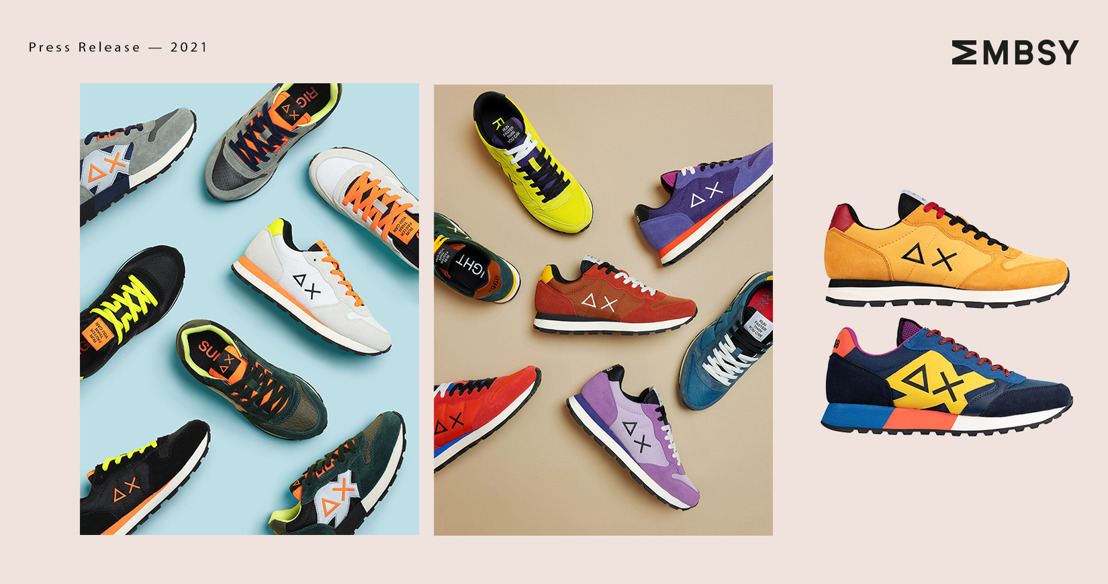 SUN68 brightens up dark days with the colorful sneaker collection
Over the years sneakers got chunkier and we left safe black, brown and white colorways behind. Lucky for us - and our feet - bold and bright is the new way to go. As a street style brand, valuing creativity and loving on fresh color combos, that's right up SUN68's alley.
The typical SUN68 men's and women's sneakers come in every possible color and color combination this season. From bright yellow, to warm blue, to mint green - the options are endless.
Men
Women
Even for the littlest ones, SUN68 brings sneakers that will put a smile on your face instantly.
---
Find all FW21 packshots en campaign images here.