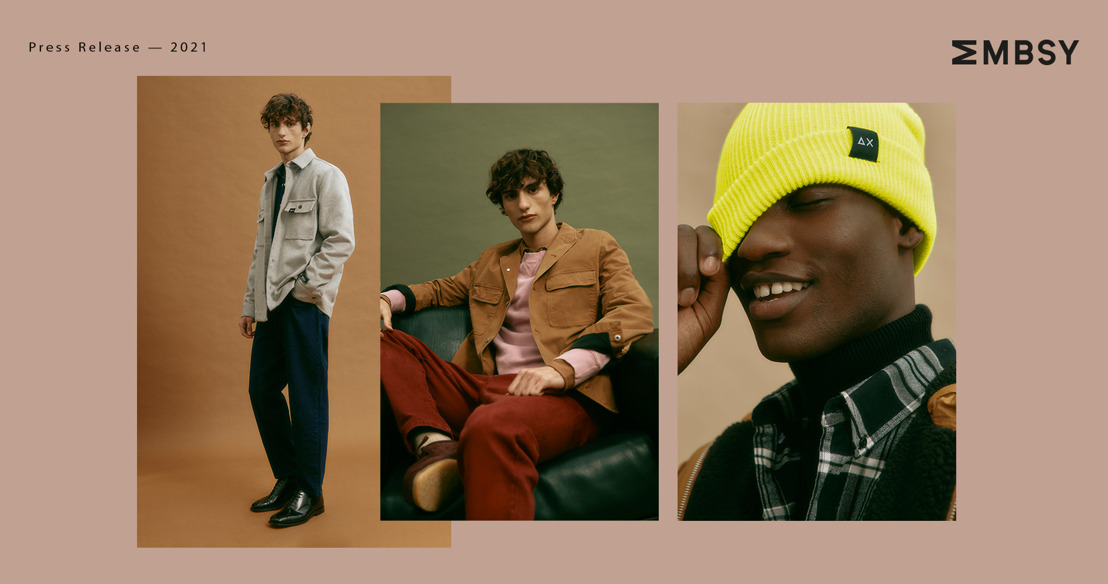 SUN68 is all about comfort and functionality, without ever being conventional. Every piece is unique because of its details, while all items are still equally accessible for everyday life. Ideal if you're still searching for the perfect work-from-home or back-to-the-office look. Workwear doesn't necessarily have to look dull, and with SUN68 you'll look anything but.
The SUN68 FW21 men's collection was created for daily use with pieces that are perfectly suitable for layering and to feel secure in. But saying goodbye to the loungewear after a year of working from home, does not mean giving up on comfort for SUN68. SUN68 offers a collection of informal leisurewear that stands out, even from behind your desk.  The pieces below will get you excited to get back to work.
Brighten the season
With surprising fabrics and cuts and fabrics, this SUN68 women's collection is one to remember. Autumnal hues alternate with bright colors that immediately bring some light to the dark season. Wear them to bring some color to your Zoom meetings, or to make a great impression back at the office. Combine with a pair of SUN68's finest sneakers and off you go.
---
Find all images here.