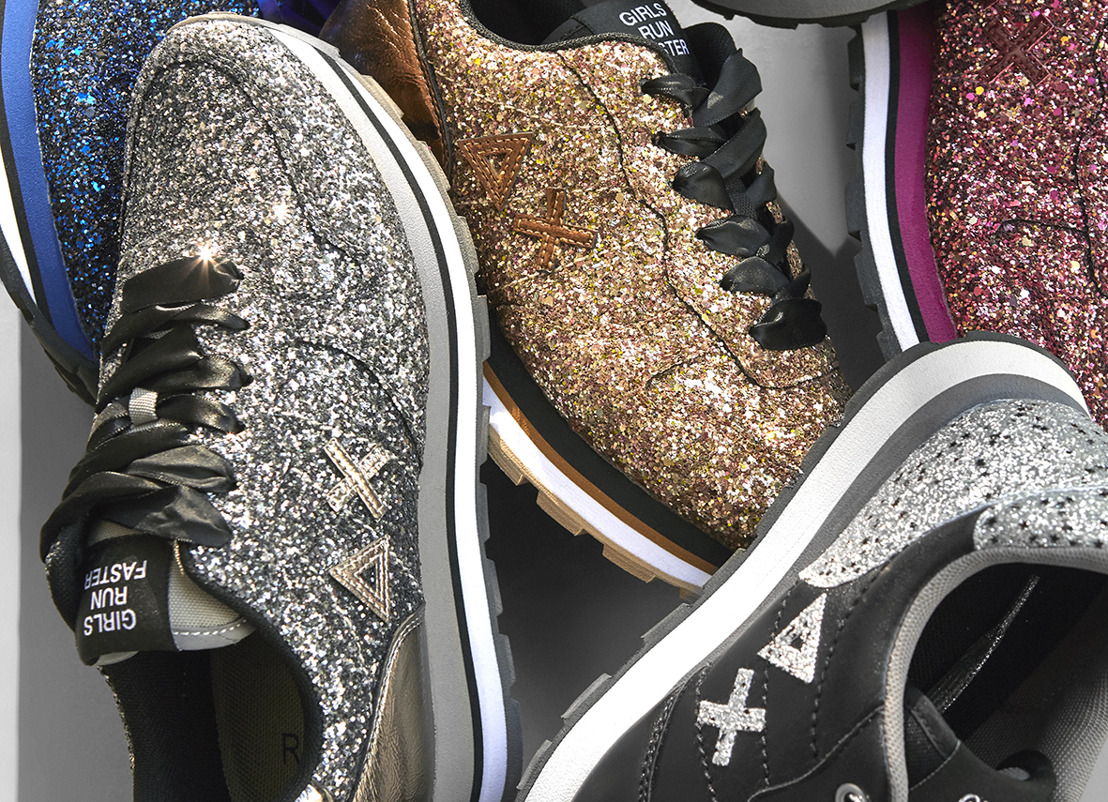 Keep the holidays fun with SUN68
Rock a casual fun look that oozes class this holiday season
You want to impress your mother-in-law at the dinner table with your outfit, but you also want to be true to your personal style that your lover fell for? SUN68 has got you covered this holiday season!
SUN68 combines classical garments with more casual styles, creating the perfect end of year look. The 'SUN68 style' is fun yet classy, casual yet high-end.
Look up the definition of 'classy' and you'll find a handsome man dressed in shirt. The fun non-traditional prints of SUN68 give your classic shirt a personal twist.
You feel more comfortable in a sweater? SUN68 has some gorgeous sweaters that will have you feeling luxurious while you're as comfortable as can be.  
And of course, the ladies are not being left behind this holiday season! SUN68 offers lace, velvet and some bling bling for all the individual ladies out there!
Looking for more campaign images click here, for more still life images of the apparel click here and shoes here.
---