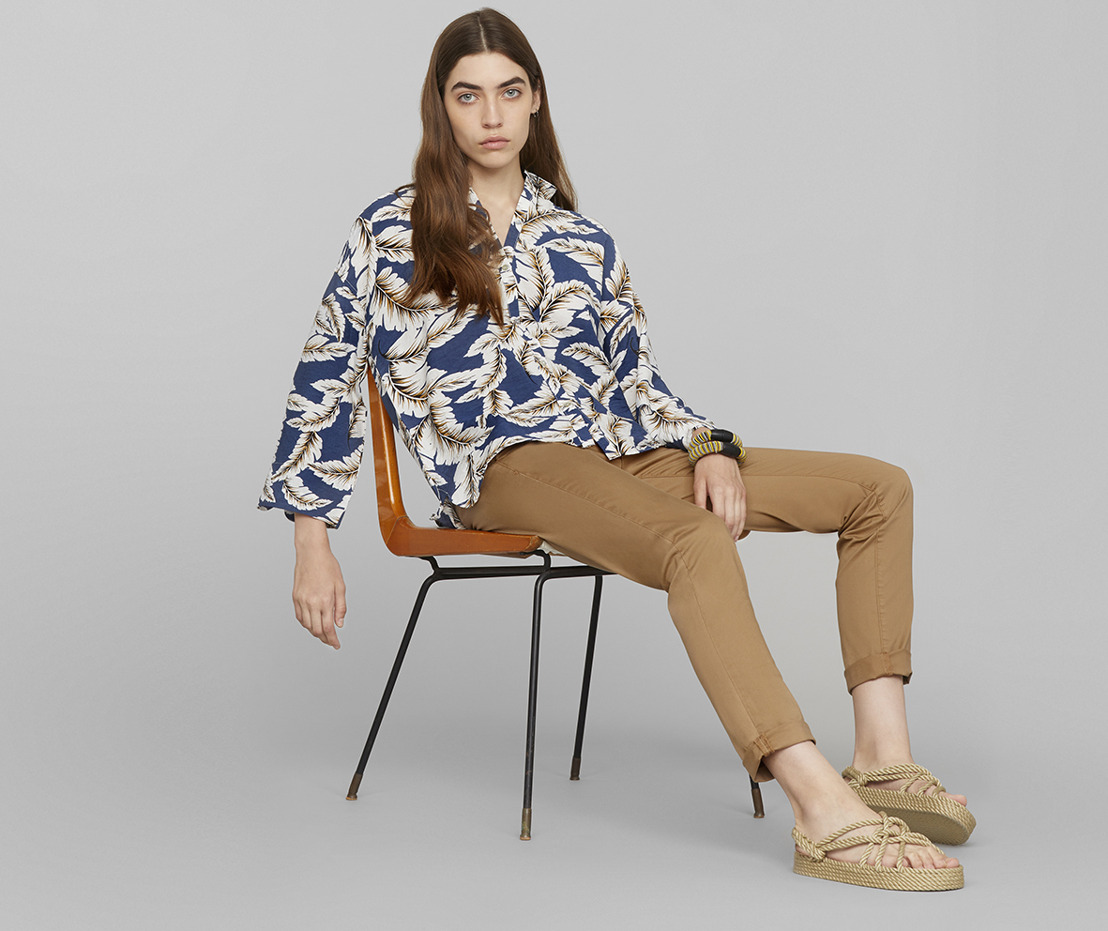 For the love of spring: colourful collection of SUN68
SUN68 SS20
Ready for summer yet? SUN68 will definitely get you in the summer spirit with their newest collection: a collection full of colourful and bright pieces that will immediately give you the summerfeels. And for the very first time, they have designed an equally vibrant shoecollection for women as well. Boys and girls, summer is here!
Vibrant monotome items
MEN
WOMEN
Basics with a twist
Men
Women
In the mood for flowers?
Men
WOMEN
Stripes, stripes, stripes!
Men
Women
For more images and packshots, click here.
---