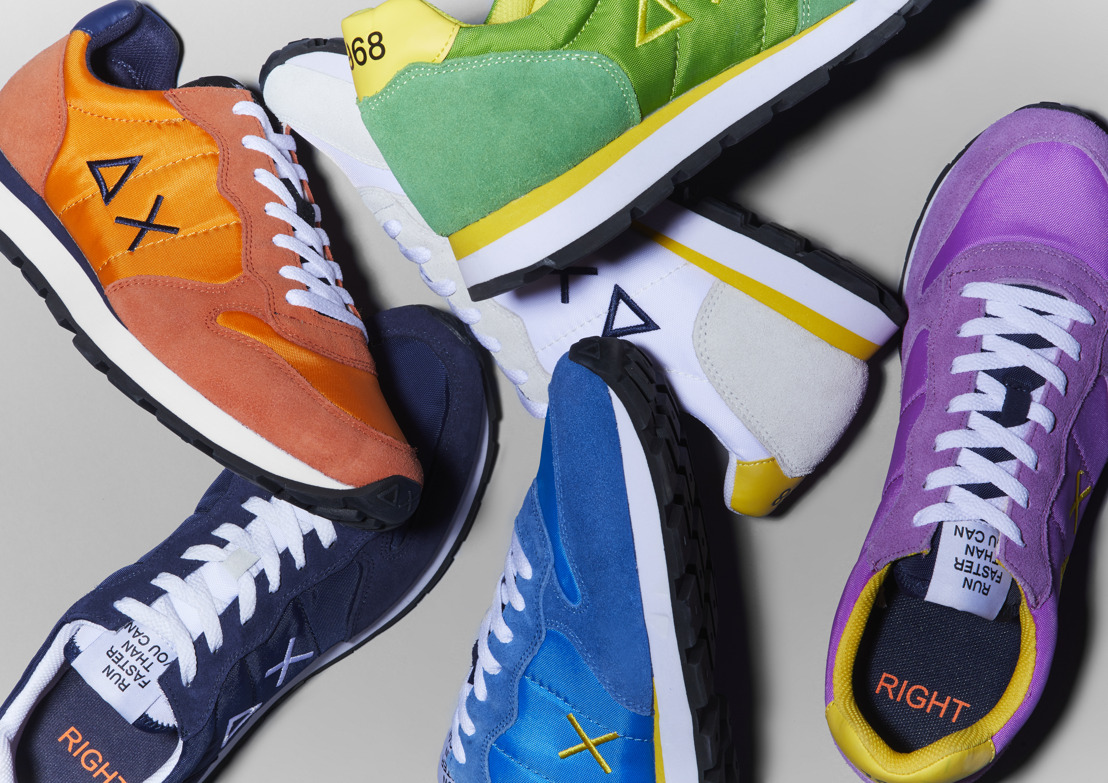 Beat Blue Monday with SUN68
The fun SS20 SUN68 collection will surely brighten your day
The third Monday of January is infamously known as 'Blue Monday', supposedly the most depressing day of the year.
Because by the 20th of January all those fuzzy Christmas memories have faded, but our bank accounts are still empty. On top of that, tight clothes no longer fit from those Christmas dinners and we're all back to work after the holidays.
Enough to make you feel blue...right?

But not to fear! The joyfull SUN68 SS20 collection will have you smiling in no time.

It's a colourful and fun collection that doesn't forget its preppy roots. The many small details give the SUN68 garments a rich look & feel.
The items will surely bring you joy and make you forget all about Blue Monday!
Some SUN68 SS20 highlights to boost your mood
Women
The SS20 collection features many gorgeous new floral prints in their shirts, dresses and jackets. Hawaii inspiration prints can also be found in their jerseys.
These 70s-inspired daisies and sequin details will help you feel happy in no time!
The new fleece sweatshirts silhouettes are more high-necked this season.
Summer mood: stripes are a must-have, timeless style.
These positive claims will definitely lift your spirit!
Men
SUN68s' core elements are revisited with strong and decisive colours, taking you right back to the 90's.
The sports heritage of SUN68 remains the main topic of their SS20 collection, featuring classic sport colors as well as sport patches and buttons.
As always, SUN68 isn't afraid of a fluo detail or two.

We see a strong 'jungle' theme in the summer collection. These items will make you feel like you're in the jungles of Bali, Indonesia or Hawaii.
And last but not least, the SUN68 shirts come in all kinds of fun colours: fun basic ones to fancy floral patterns.
You can find all SUN68 images here.
---