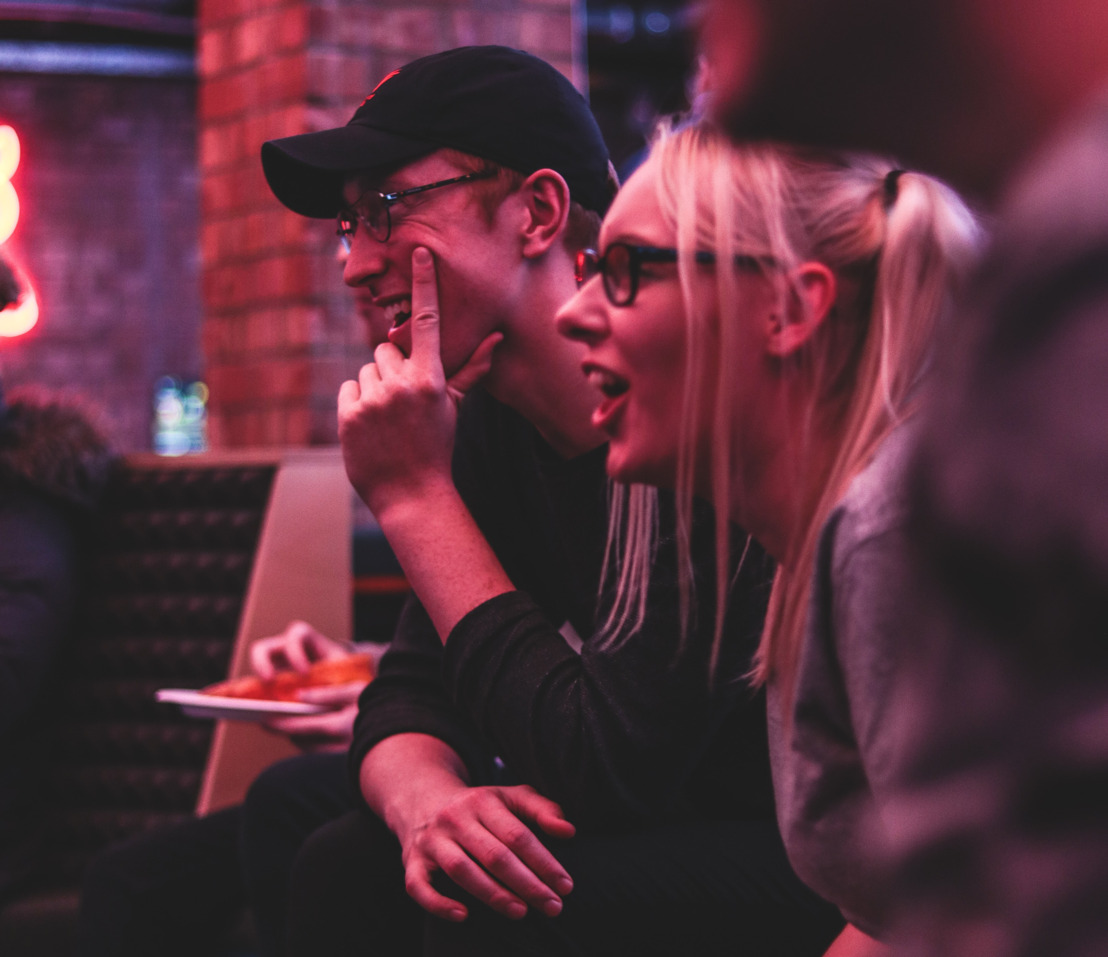 PIZZA&SUSHI (need we say more?)
Introducing SUN68's capsule collection
This season, Japanese attention for details meets warm Italian creativity in the PIZZA&SUSHI collection by SUN68. A slice of pizza,  the undisputed symbol of the "Bel Paese", and the precision of the Japanese cuisine: two expressions of tradition and freedom of communication, that represent the essence of the SUN68 brand and its philosophy.
---
SUN68 SUSHI is a transversal project featuring a young and street-wear product, dedicated to a new generation: t-shirt with relatable, ironic graphics, rain jackets, cotton sweatshirts and embroidered triacetate jackets. SUN68 SUSHI is a journey that refers to food as a cultural fusion element, increasingly trendy and without barriers.
With the PIZZA&SUSHI collection, SUN68 engages with a younger target audience. This group  speaks a direct language and express what they feel and how they feel in a direct way, just like this capsule collection. SUN68 PIZZA&SUSHI is an expression of what will be and no longer of what was: the archive from which it draws is the future.
Pizza Party
Fact: a slice of pizza makes everything better. With these Italian inspired pieces, your personal slice of happiness will always be close.
Sushi Fest
One of the best things Japanese culture brought us foodwise is - without a doubt - sushi. Show your love for this delicious goodness with these pieces:
The SUN68 SUSHI&PIZZA Collection will be available online: https://sun68.com/eu_en/
---
Find more SUN68 pieces here.